BetterNote BlackBerry App
Betternote is a simple to use, attractive notes application for BlackBerry 10.
Tags
Tags are used to categorise notes, add as many tags as you want to a note, tag suggestions are shown as you type.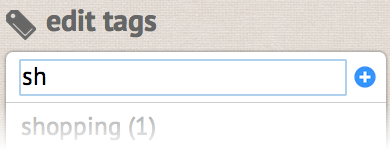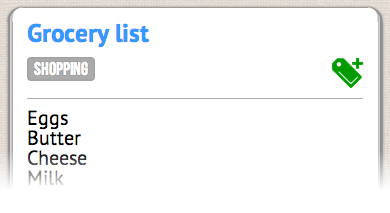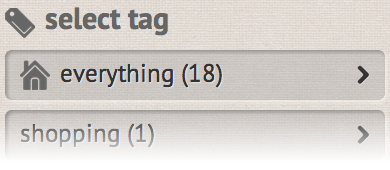 Search
Search anywhere within note titles.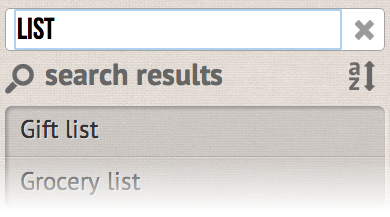 Sort
Sort alphabetically, by date created or date modified.