Adding font-awesome (or any SVG) to Google Slides
Warning: Please consider that this post is over 6 years old and the content may no longer be relevant.
Getting images into Google Slides is simple right, just upload the image and voila. What if instead of images you want icons? You can always take a screenshot of an icon and upload that, but then you're stuck with the size because resizing that thing is going to make it ugly. There's a better way.
It's possible to import SVG files into Google Slides, and in SVG format you can resize it any way you want without loss of quality. Unfortunately you can't import an SVG directly but you can import a similar format called WMF, so here's the hoops you need to jump through to make it work.
Find an SVG you want to upload. All of the font-awesome icons are available in SVG format here so we'll be using those.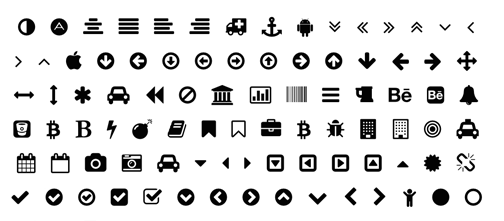 Upload it to your Google Drive, right click on it in Google Drive and Open with CloudConvert.

In CloudConvert, change your output format to WMF. Make sure the 'Save file to my Google Drive' is ticked and click Start Conversion.

Hop back over to Google Drive, find your file that's now been converted to WMF format and Open with Google Drawings.

From Google Drawings you can now copy the entire image and paste it into your Google Slide (or Google Doc).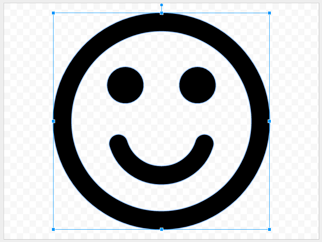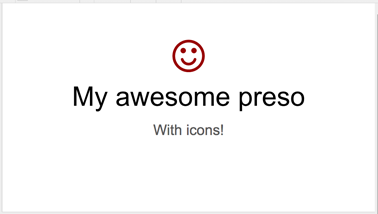 Yay for less text and more images in your presentations.